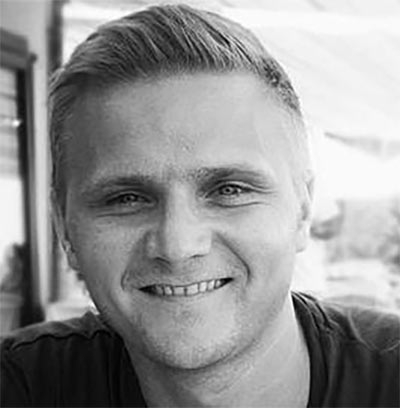 Home

Andrejs Dubkovs is Lighting & Stage designer who is company "Lumen Art Division" founder.
"Lumen Art Division" is a stage and lighting design studio that combines production and visualization of a number of concerts, shows, theatrical and architectural design dimensions.
Company guideline is to combine the modern design technologies in a single art form that are integrated in the stage images, attaching the technical technologies, tools and the structure of production management. There by, a precise and appropriate stage image is achieved by developing a joint essence and interconnection between the structures. It reflects the idea of ​​the artist, singer, group or show and enhances it by improving and implementing more accurate image of the atmosphere to spectators.